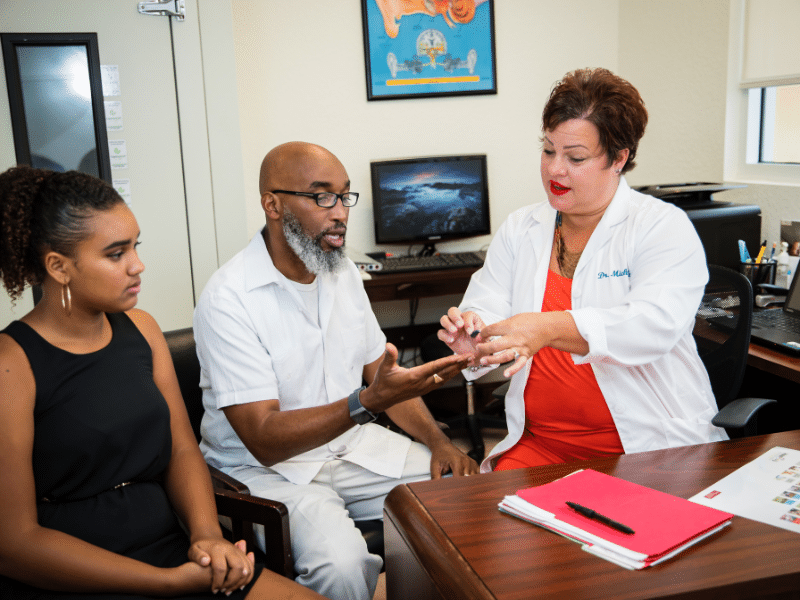 With over 30 years of extensive experience in hearing healthcare, I possess a wealth of knowledge and expertise. My unique advantage lies in my proficiency in diagnosing and treating hearing disorders not only in adults but also in infants and young children. During the first 15 years of my career, I wholeheartedly focused on early detection and treatment of hearing impairments in newborns, as well as children of all ages.
One noteworthy anecdote I often encounter is when patients remark that they are not children. In response, I express with a smile, "If I can provide optimal care for the hearing health of a newborn baby and guide their parents through this lifelong journey, just imagine the level of care and support I can offer to you."
Rest assured, with my expertise and commitment, you can trust that your hearing health is in capable hands. I look forward to assisting you on your personal hearing care journey.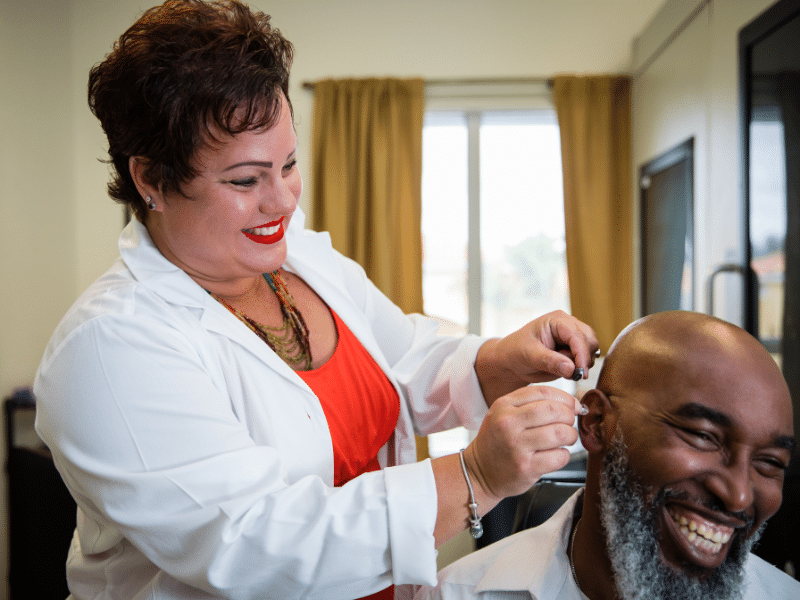 Many individuals have limited knowledge about the functioning of the ear, the implications of hearing loss, and effective approaches to treating and managing ear-related concerns.
As an expert in diagnostic evaluations, I not only excel in assessing hearing issues but also prioritize imparting comprehensive understanding to my patients. I strive to educate them on every aspect of the ear, including its intricate mechanisms and its relevance to their specific circumstances.
It is not uncommon for my patients to express gratitude, often remarking, "No one has ever taken the time to provide such clear explanations to me before. Thank you, Dr. Michelle!"
Having a strong commitment to actively listening and comprehending your concerns, I consider it crucial in the treatment procedure to genuinely hear and acknowledge your opinions. By prioritizing attentive listening, I strive to identify optimal solutions tailored specifically for my patients. It is unfortunate that some medical professionals tend to overlook their patients' preferences and requirements when making decisions, which often results in dissatisfaction and suboptimal outcomes. Conversely, by attentively addressing your questions and needs with thoughtfulness and patience, I am dedicated to achieving the best possible solutions for you.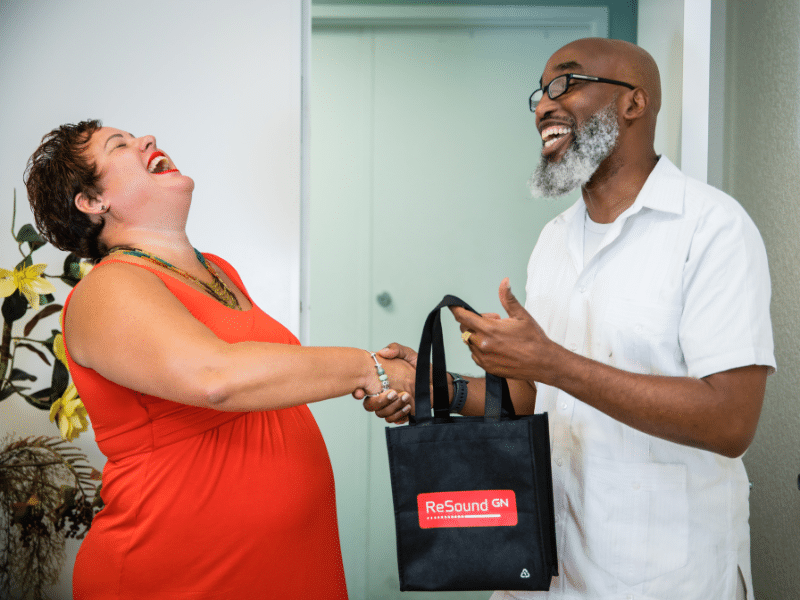 Hearing health care is an ongoing process that typically involves more than just a single consultation. If hearing loss is identified, it necessitates treatment and the development of a comprehensive care plan. An often disregarded aspect of a reputable audiologist is their ability to effectively manage your care beyond the initial visit.
Whether you require regular monitoring for a medically treatable hearing loss or your hearing loss demands the use of prescription hearing aids, our relationship will span a significant duration. This long-term commitment necessitates mutual trust and respect, just like any other solid relationship. Our goal is to provide you with the utmost care and support throughout your entire journey towards improved hearing.
I am dedicated to providing exceptional hearing healthcare, regardless of whether you are at the beginning or advanced stages of your journey. My expertise lies in conducting detailed diagnostic consultations, actively listening to your unique needs, and guiding you towards effective solutions for achieving enhanced hearing capabilities. You can rely on my commitment to delivering comprehensive care and empowering you to improve your overall hearing experience.