Many individuals frequently encounter challenges in hearing others due to perceived mumbling or low speaking volume. Often, this inconvenience is attributed to a noisy work environment or busy restaurant. However, it is important to recognize that hearing impairment can develop gradually, often without our awareness. This prevalent issue affects a significant number of people, underscoring the importance of addressing and understanding the impact it can have on one's quality of life.
Hearing loss can affect anyone, at any time.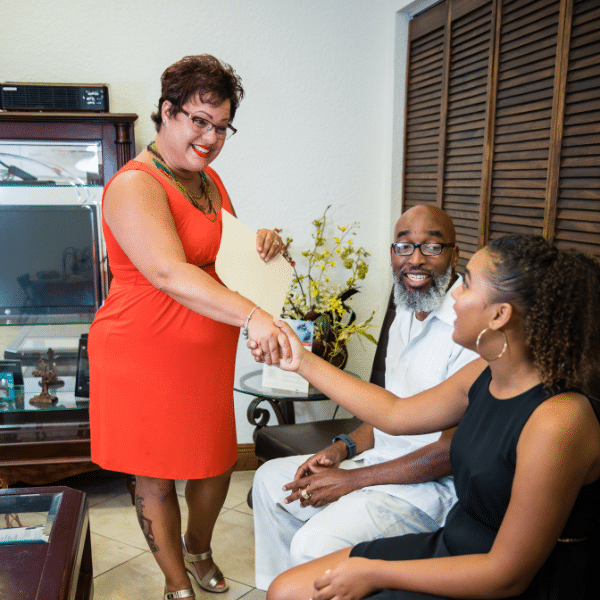 You don't have to feel alone!
Recent data reveals that there is a staggering number of 30 million Americans, aged 12 and older, living with hearing loss in either one or both ears. This figure is projected to rise further as the Baby Boomer generation continues to advance in age. While certain factors such as illnesses and exposure to loud noises can contribute to hearing loss, the natural aging process is often the primary culprit.
However, take solace in the fact that the majority of hearing loss cases are mild and can be effectively treated. Just imagine regaining the ability to listen with clarity, without feeling excluded or hindered by your condition. With the appropriate treatment, you can once again embrace all the activities and joys that you may have been missing out on. Let not hearing loss impose limitations on your life; seek the necessary help and assistance to fully live life to its fullest potential.
Untreated hearing loss gets worse with time, contact us today!
What are the mechanics of hearing loss?
The hearing process is an intricate journey that begins when soundwaves enter the outer ear, which is visible on the outside of your head. These soundwaves then travel through the auditory canal, a pathway composed of minute hairs and glands that generate earwax. As the journey progresses, we arrive at the middle ear, a crucial component housing the eardrum and three tiny bones known as the hammer, anvil, and stirrup. When soundwaves hit the eardrum, it vibrates, causing the hammer-shaped bone to move, subsequently impacting the anvil and stirrup. This chain reaction ultimately transmits vibrations into the inner ear, where they are processed further.
The middle ear's role in amplifying sound makes it particularly vulnerable to potential damage, which in turn can result in significant hearing loss. Various factors, such as diseases, exposure to ototoxic drugs, or natural aging, can harm the delicate hair cells within our ears. Regrettably, once these hair cells are damaged, they cannot regenerate or be restored naturally. Fortunately, advancements in technology have made hearing aids available as a means to compensate for the loss of these cells. Hearing aids work by amplifying sound and providing individuals with a renewed sense of auditory clarity and comprehension.
By comprehending the intricate mechanics of the hearing process and acknowledging the potential risks to the middle ear's integrity, we can better appreciate the significance of protecting and optimizing our hearing abilities.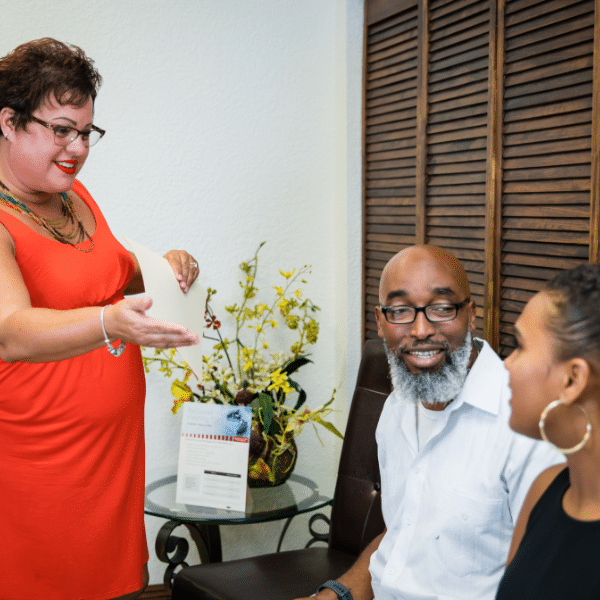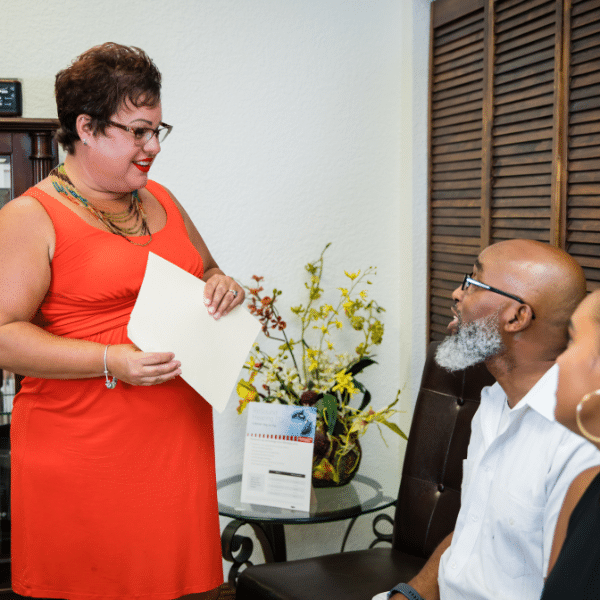 Common Hearing Loss Myths