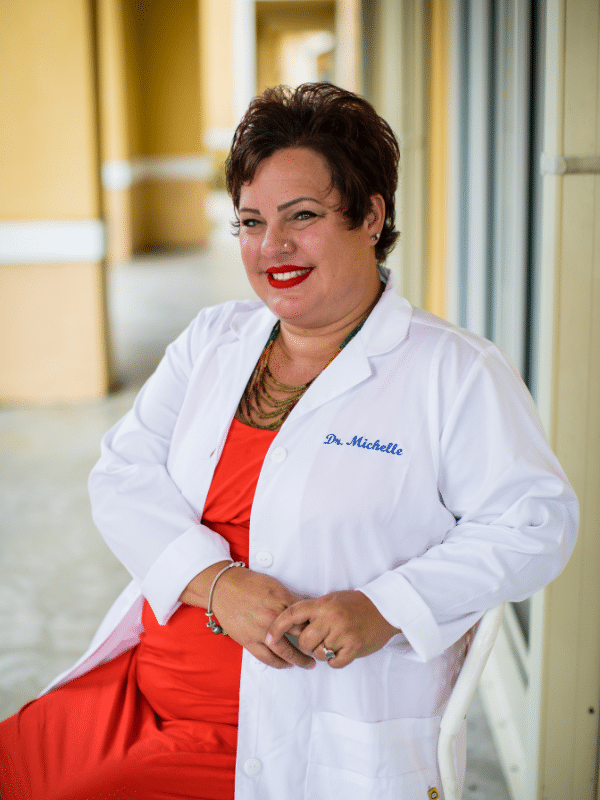 Dr. Michelle Couture-Souvenir
Dr. Michelle Couture-Souvenir, an experienced audiologist with over twenty-five years of expertise, understands the profound impact of hearing loss on individuals' lives. What may initially seem like a minor concern can have significant repercussions, affecting temperament, motivation, stress levels, and quality family time. Dr. Michelle, as she is known, launched her self-named brand in late 2018, driven by the desire to provide expert assistance and compassionate service tailored to each individual's needs.
Having earned her master's degree in audiology in 1993, Dr. Michelle's passion for working with people, especially children, became evident during her studies. This led her to join Miami Children's Hospital, where she dedicated 12 and a half years honing her skills and advancing as a hearing specialist. Her commitment to continuous improvement led her to pursue additional qualifications, including a clinical doctorate in audiology and an MS in health services administration. Dr. Michelle's dedication extended beyond her professional pursuits, as she also engaged in transformative volunteer work. As a member of Rotary International, a renowned global welfare charity, she spearheaded life-changing community service projects overseas.
Today, Dr. Michelle applies her holistic and people-centered approach to guide patients at every stage of their hearing journey. Her wealth of knowledge and genuine care enable her to provide comprehensive counsel, ensuring the best possible outcomes for individuals seeking assistance with their hearing health.
Dr. Michelle, a distinguished doctor of audiology and social organizer, is known for her unwavering pursuit of new challenges. Seeking to apply her expertise, she ventured into entrepreneurship, establishing her first private practice, Hear 4 Kidz Inc, in Homestead, Florida, in October 2005. What began as a premier pediatric audiology clinic soon evolved into Hear 4 U Audiology, as Dr. Michelle aimed to cater to patients of all ages and generations.
Today, Hear 4 U Audiology has expanded its reach to various locations throughout Miami Dade and Monroe counties in Florida, as well as serving patients in the beautiful country of Panama. Dr. Michelle's vision goes beyond merely adopting advanced technologies that many audiology offices focus on. She strongly believes in the invaluable importance of expert service.
To uphold this philosophy, Dr. Michelle established her self-titled clinic, Dr. Michelle, situated in the vibrant Florida Keys. Here, she goes above and beyond to develop customized solutions for each patient, considering not only their hearing issues but also their temperament, lifestyle choices, and overall contentment. Through individual sessions, Dr. Michelle forges close, long-term relationships with her patients, ensuring a comprehensive approach to treatment.
By choosing Dr. Michelle as their trusted partner in their hearing journey, patients truly benefit from her dedication and holistic approach to their well-being.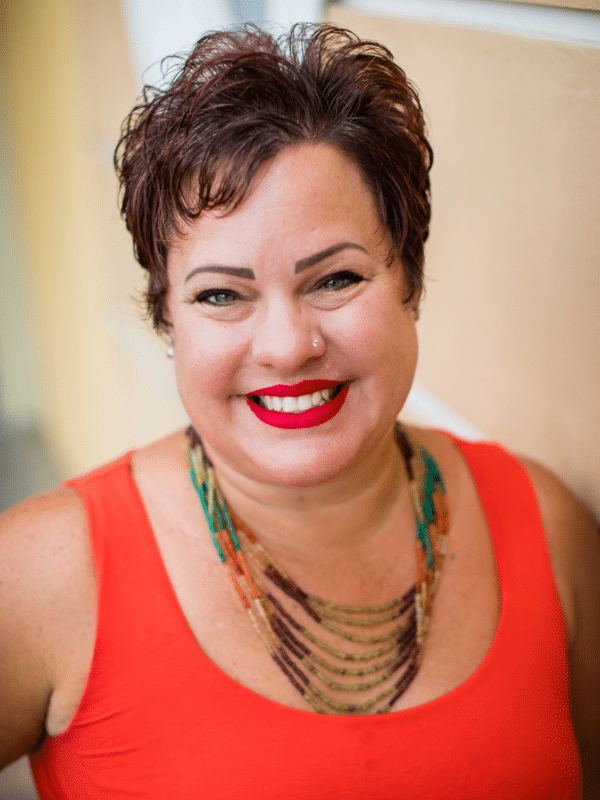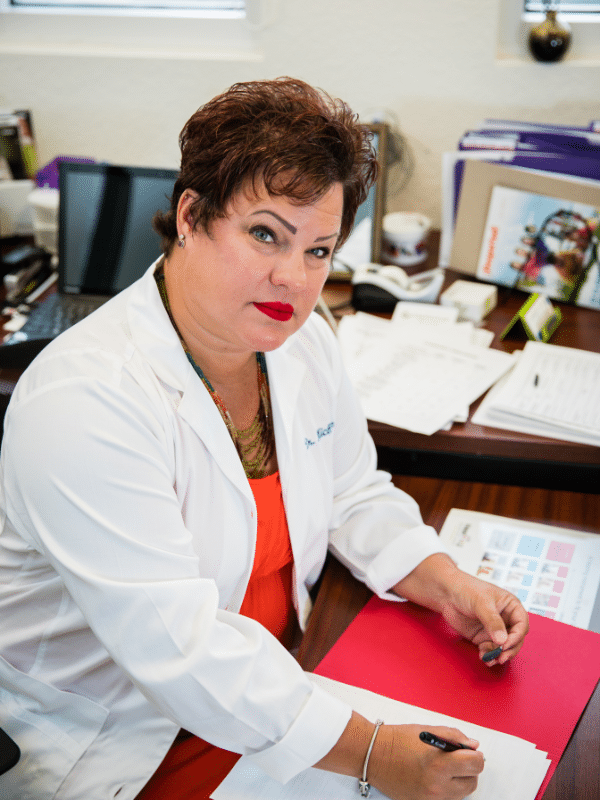 Dr. Michelle remains dedicated to innovation, consistently seeking new ways to improve patient care. In 2020, she introduced Virtual Appointments, a complementary telehealth service that caters to both new and existing patients. Furthermore, patients can now leverage "remote assist" software to stay updated on Dr. Michelle's latest developments and programming directly on their devices.
In addition to these remarkable advancements, Dr. Michelle prioritizes three fundamental elements crucial for achieving exceptional hearing care outcomes: a motivated patient ready to enhance their quality of life, an expert audiologist who actively listens and comprehends their unique needs, and access to top-notch hearing products of uncompromising quality.
By addressing these key components, Dr. Michelle strives to deliver unparalleled care and remarkable results.