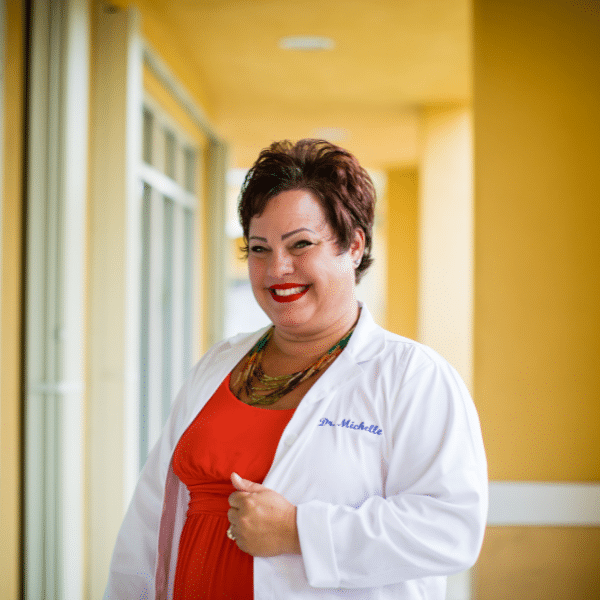 Prescription hearing aids are highly advanced technological devices that are worn daily. In the event of any issues, it is often necessary to consult an expert for the appropriate solution.
Experiencing a malfunction with your hearing aid can be worrisome, as it may leave you without the device that you have come to rely on. It could be due to underperformance, feedback, or a complete failure of the device.
At our clinic, Dr. Michelle understands the urgency of your concerns and promptly addresses any repairs needed to ensure that your hearing aids are returned to you as soon as possible. We acknowledge that not all places offer the same level of friendliness or accommodations as we do.
With that in mind, we are pleased to serve patients from all locations, ensuring that your hearing device can be examined by a professional while providing you with the delicate care you require.
For any additional assistance, please do not hesitate to contact us or fill out the form on this page. We are here to help.
Call us today to get back to the hearing you deserve!
Repair Service
Our highly skilled team utilizes expert technology and state-of-the-art equipment to meticulously examine your prescription hearing aid, allowing us to swiftly identify and address any underlying issues. With our keen eye for detail, we can even detect problems that may be invisible to the naked eye.
Rest assured, regardless of where you purchased your hearing aid, our team is committed to going the extra mile by checking your warranty status with the manufacturer.
With extensive experience in dealing with various devices, we specialize in repairing leading manufacturers such as ReSound, Starkey, Oticon, Phonak, Signia, and Widex.
Loaner Service
Should your prescription hearing aid require in-depth repairs, Dr. Michelle will be pleased to arrange a loaner set of hearing aids for you to use in the interim.
Our extensive inventory encompasses a wide range of instruments and devices, ensuring that we can provide you with a suitable substitute closest to your original device.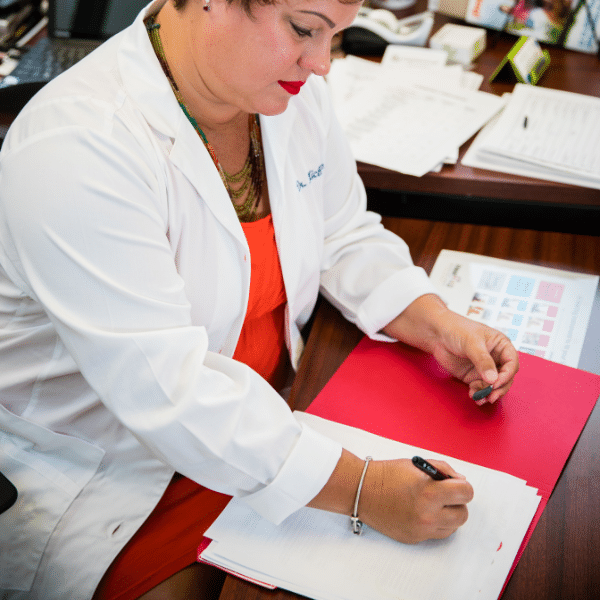 At Dr. Michelle's, we believe in transparency when it comes to pricing for our exceptional hearing aid services. The cost of our services will depend on the specific condition of your hearing aid and the service chosen.
Our one-time scheduled hearing aid care service is priced at $109.99. This comprehensive service includes a hearing aid adjustment to ensure optimal performance, as well as a hearing aid conformity check to analyze the device's functionality. Additionally, our experts will provide an in-depth cleaning and replace parts such as domes, receivers, and filters.
For those seeking a basic hearing aid conformity check, we offer a service priced at $49.99. This thorough evaluation includes a meticulous clean and check of your hearing aid, along with the replacement of filters and domes.
In the event that your device requires repairs and is out of warranty with the manufacturer, rest assured that we have strong connections with major manufacturers. We will handle the process of sending your device in for repair, with a cost of $275.
Whatever your unique circumstances may be, Dr. Michelle is committed to addressing any concerns you have and ensuring that your needs remain our utmost priority.